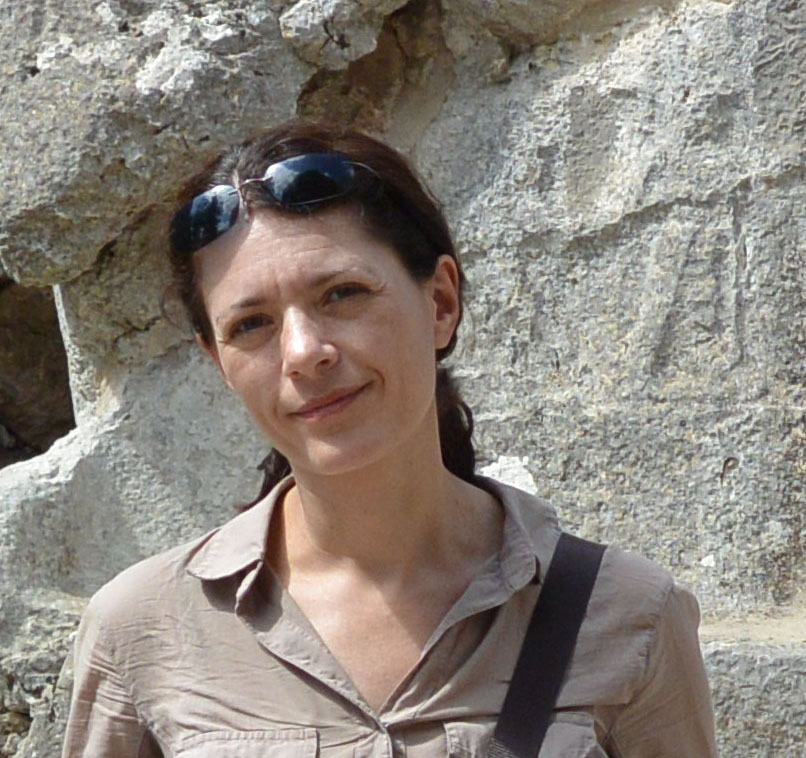 Irina Shingiray is a historical and anthropological archaeologist. Her main research interests include Western Eurasian nomadism, nomadic empires, and their relations with the sedentary world. Her particular focus is on the Khazar Empire of the second half of the first millennium CE. She conducts interdisciplinary research and fieldwork in the North-Eastern Caucasus region and examines the interplay between politics, religion, mobility, kinship, gender, and material culture.
The main themes of her current project concern the politics of trade and war in the Khazar Empire, the Islamization of the Northern Caucasus, and the frontier relations between the Khazars, Sasanian Iran, the Islamic Caliphate, and the Byzantine Empire. Currently, she is working on a monograph that will address these topics from the nomadic perspective, as a history that reshaped a large part of the Western Eurasian world during the Early Middle Ages.
Selected publications include:
"Paths, Pathos, and Portables in Khazar Nomadic Communities of the Northern Caucasus" in Fitful Histories and Unruly Publics, eds. A. Smith, K. O'Neil Weber, and E. Hite; Oxford University Press, (forthcoming 2015).
"Ethos, Materiality, and Paradigms of Political Action in Early Medieval Communities of the North-Western Caspian Region" in The Archaeology of Eurasia: Political Authority and Social Change, from Prehistory to the Present, eds. C. Hartley, A. Smith, and G. B. Yazicioglu, Cambridge University Press, 2012, pp. 188-215.
"Nomadic 'Ethnography in Retrospect:' Notes on the Cultural Landscape of the Black Lands of Kalmykia with Some Inferences for the Study of the Khazar Nomads" in Materialy Mezhdunarodnoi Nauchnoi Konferentsii "Gumanitarnaia Nauka Iuga Rossii: mezhdunarodnoe i regional'noe vzaimodeistvie," KIGIRAN, Elista, 2011, pp. 160-165.
"Gender, Identity, and Display: Variations in Materiality among Different Groups of the North-Western Caspian Region during the Early Middle Ages" in Situating Gender in European Archaeologies, ed. Liv Helga Dommasnes, Tove Hjorungdal, Sandra Monton-Subias, Margarita Sanchez Romero and Nancy L. Wicker. Archaeolingua, Budapest, 2010, pp. 181-203.
"Space and Society Beyond Mount Qaf: Archaeology of Memory and Frontier
Communities of the North-Eastern Caucasus (6th to 10th Centuries AD)" in Social
Orders and Social Landscapes, eds. L. Popova, C. Hartley, and A. Smith.
Cambridge Scholars Publishing, Newcastle, 2007, pp. 181-217.
Co-authored with Derrold Holcomb, "Imaging Radar in Archaeological Investigations: An Image Processing Perspective" in Remote Sensing in Archaeology, eds. J. Wiseman and F. El-Baz. Springer, New York, 2007, pp. 11-45.